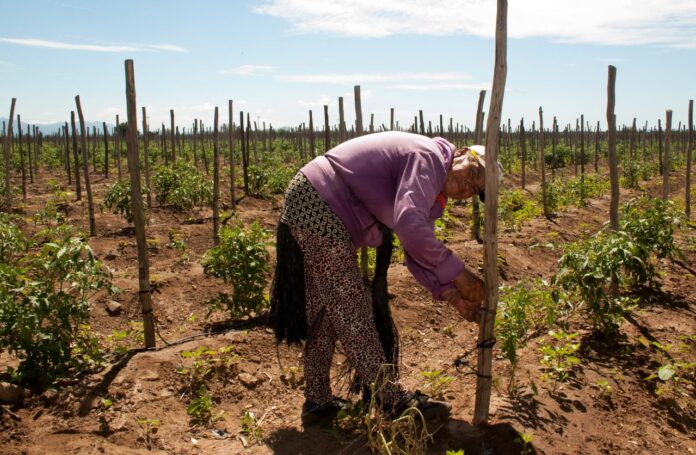 The agricultural sector is one of the areas with the largest number of workers. By consolidating itself as a power at the national level, support has been extended to farmers and ranchers, however, women within the sector have also been taken into account. 
In order to feminize the countryside in Zacatecas, the incoming government will allocate 30% of the project budget to women. This will allow, according to a government statement, to strengthen its foray into the field and ensure a livelihood. 
Within this same line of objectives, pertinent appointments were made. Among them, that of Jehnny Alondra Olvera Carmona, as undersecretary of Agribusiness and Competitiveness. The current cabinet already has two women in charge of agrarian units.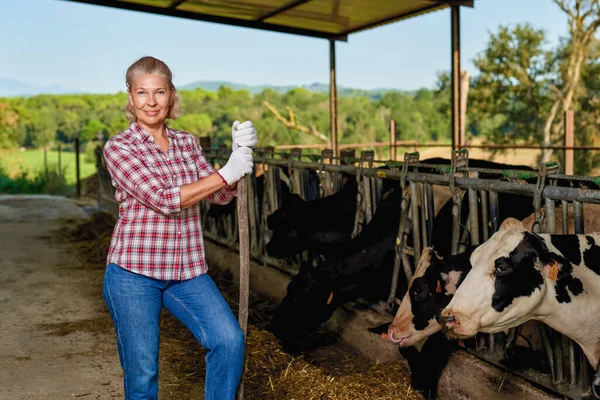 How will the supports be delivered?
Through a meeting between the state president and Secampo workers, it was determined that rural women will receive part of 30% of the budget, regardless of whether they have land or not.
As there is a range of possibilities to strengthen value chains, women will have the opportunity to lead production or provide some type of added value to goods. In addition, they have the option of dedicating themselves to commercialization and processing.
With this support, it is guaranteed that women can carry out their work. The Secretary of the Field indicated that hundreds of rural Zacatecan women take charge of the plots and lead their families, so this will allow development and growth of the participation of women.
Source: liderempresarial.com