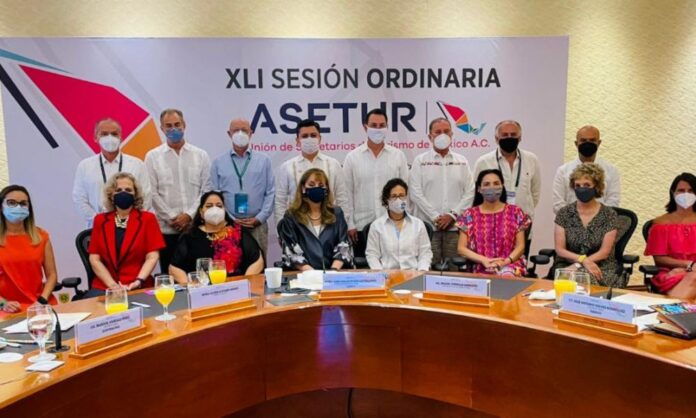 The Zacatecas Secretary of Tourism, Eduardo Yarto, proposed to his counterparts from all over Mexico the initiative called "Palomea los 32" (Checkmark the 32), so that the Mexican population can get to know the country in the coming months and thus reactivate the tourism activity with domestic travelers.
During the XLI ordinary session of the Association of Tourism Secretaries, the official also shared the proposal for the gradual reactivation of the segment of social events. He detailed the assembly standards, measures, and capacities that are developed in Zacatecas to observe the sanitary measures established by the local, national and international sanitary authorities.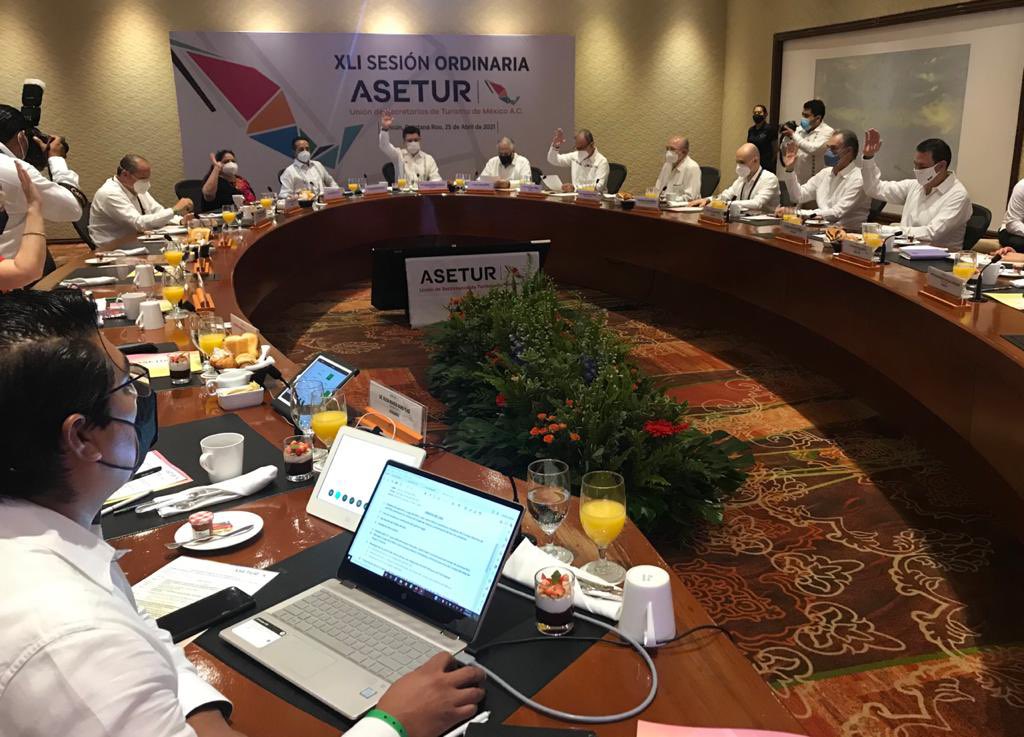 He also detailed a proposal related to financial factoring, which would help small entrepreneurs in the national tourism sector that, at the moment, have problems due to the time it takes to pay for their services when giving credit to their clients.
The objective, said the Secretary of Tourism, is to gradually and orderly incorporate the tourist activities of the 32 states of the country to avoid contagion of COVID-19 among visitors and collaborators of each of the service-providing establishments.
Source: NTR