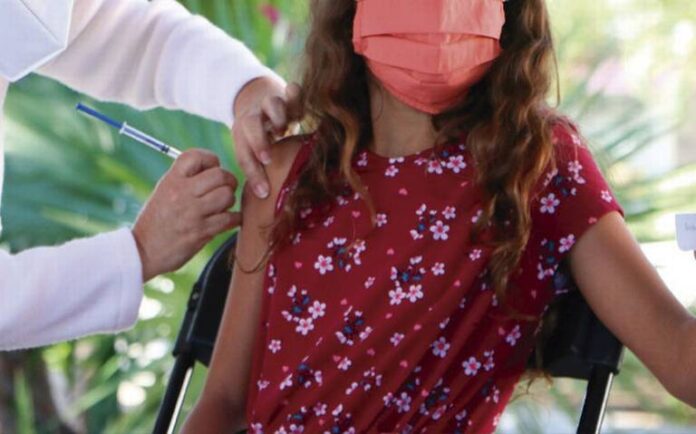 For two consecutive weeks, Zacatecas remained in the first national place of performance in the Campaign for Monitoring Vaccination against Measles-Rubella (SR) and Measles-Rubella-Mumps (SRP).
"In the initial period of the campaign, just over 88,000 doses were applied at the state level", reported María Soledad Ramírez Olvera, state head of the Universal Vaccination Program of the Ministry of Health (SSZ).
In the same period, three out of four institutions in the state health sector had exceeded 40 percent of the advance expected for the second week.
Ramírez Olvera regretted that there is a lag in the Mexican Institute of Social Security (IMSS) whose performance has allowed an advance of only 25.4 percent.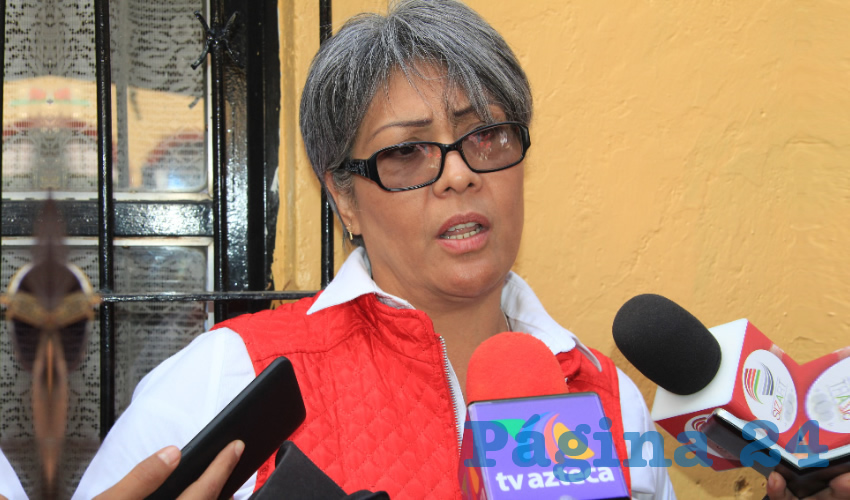 Meanwhile, progress in the MMR vaccination scheme in children up to 9 years of age is 55 percent, with the application of 13,189 doses.
The person in charge of the program insisted that the vaccine is not 100 percent effective, so children must receive the additional dose and thus stimulate the immune system properly.
As of May 1, there was an advance of 65,564 applied doses of SR vaccine in the population aged 1 to 4 years old, a figure that represents 53 percent of the goal.
She mentioned that measles has the highest contagion rate of all diseases, which is 99 percent. In this regard, she explained that once classes resume, Zacatecas could be at risk of suffering a new outbreak of this disease.
She added that measles is complicated by pneumonia, diarrhea, and meningitis, which is an inflammation of the brain that can leave permanent damage on patients.
Source: OEM