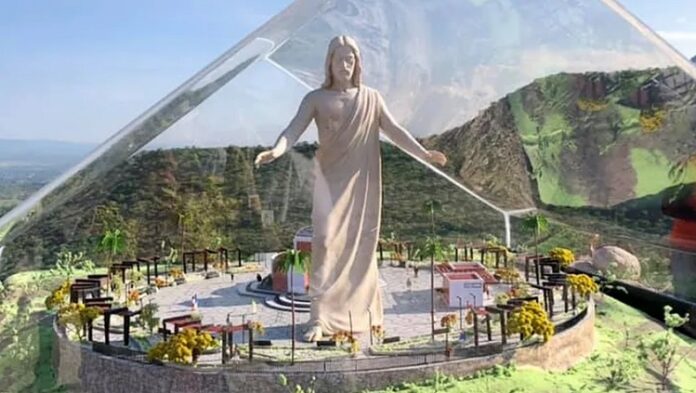 The Zacatecas State government is just about to unveil the largest statue of Jesus Christ in all of Latin America.
Initially announced in 2020, the monument will be officially inaugurated on the Cerrito de la Fe on Sunday, April 9.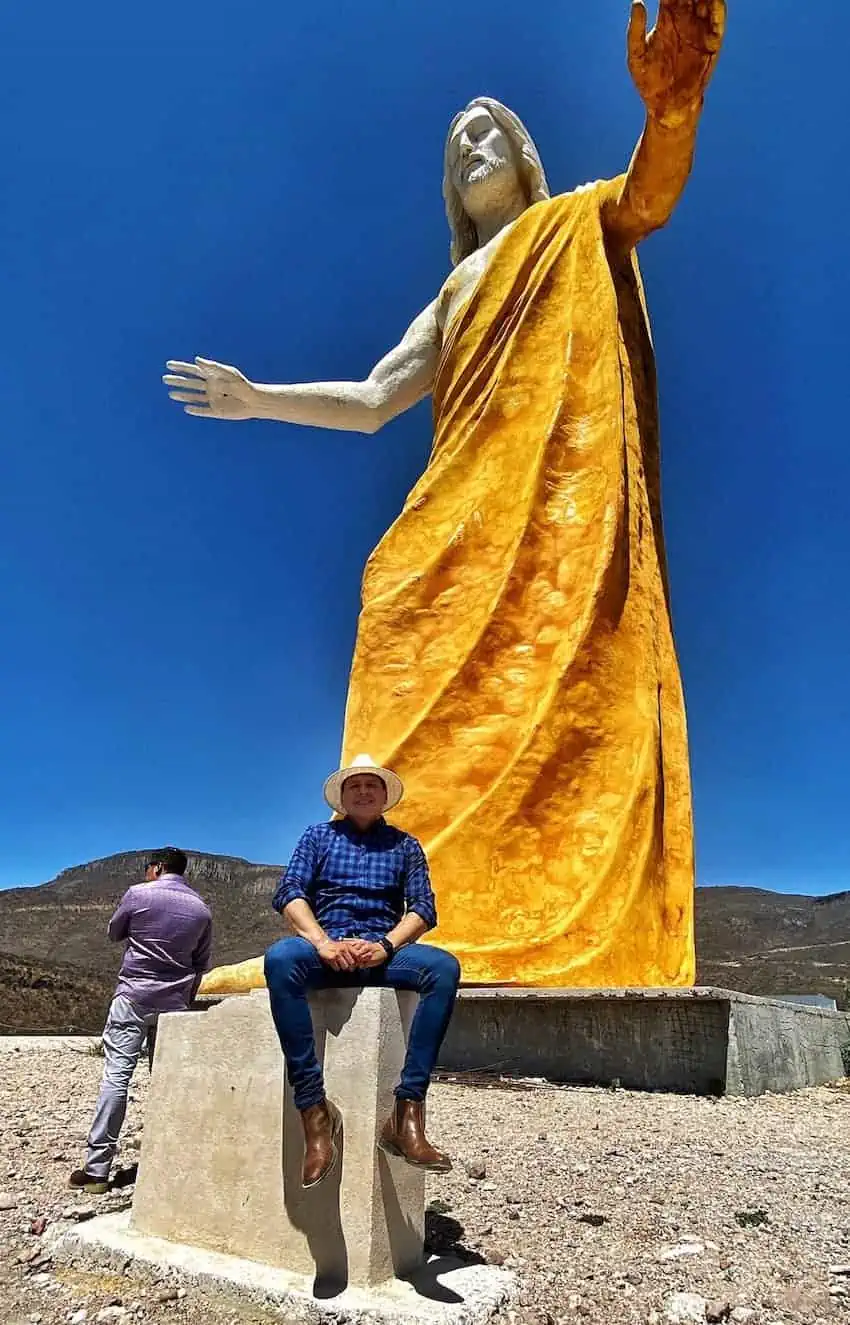 Measuring 31 meters, the colossal figure — named Christ of Peace — will be even larger than the iconic Cristo Redentor (Christ the Redeemer) in Rio de Janeiro, beating out Brazil's landmark by a single meter.
Other giant statues of Christ in Mexico include a 28-meter statue in Aguascalientes, a 23-meter statue in Tijuana and a 22-meter statue in Torreón, Coahuila.
While the statue of Christ the Protector in the town of Encantado, Brazil, claims the title of tallest Jesus statue in the Americas, it is standing on top of a significant pedestal. The new statue in Zacatecas achieves its full 31 meters without any help at all.
"Very soon, this great monument is going to become, without a doubt, a tourist icon of Tabasco, of the Juchipila Canyon region and of the entire state of Zacatecas," Tabasco's mayor Gil Martínez said as he officially led the lighting of the new scenic illuminations at the foot of the statue. "We are proud to have it here."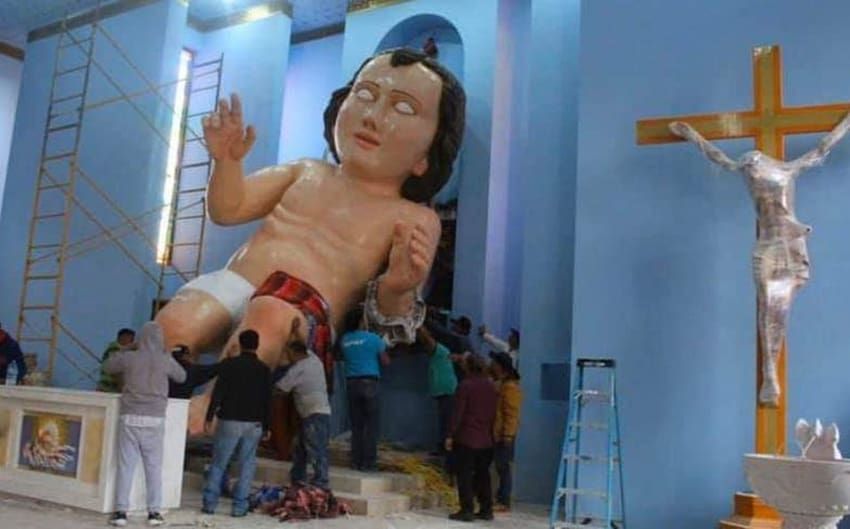 As part of the unveiling ceremony, there will also be a concert by the Zacatecas Symphony Orchestra, officials said.
While the unveiling of the Christ of Peace is making headlines, this isn't Zacatecas' first enormous religious effigy: in 2019, a 6-meter statue of the baby Jesus was installed in the nearby town of Zóquite. 
---
Source: Milenio