Zacatecas Silver Corp. is pleased to provide an update on its diamond drilling program at the Panuco deposit located within the Zacatecas Property.
Dr. Wilson, Chief Operating Officer and a Director of Zacatecas comments, "Drilling is proceeding efficiently and core recovery is excellent. Visible inspection of core indicates that quartz-calcite-sulphide veins and breccias with strong argillic alteration were intercepted at expected target depths — confirming continuity of structures hosting veins. By moving the drill rog to San Gill, Zacatecas will be able to test this large north-south trending breccia zones, while waiting for preliminary assay results for the Panuco holes drilled to date."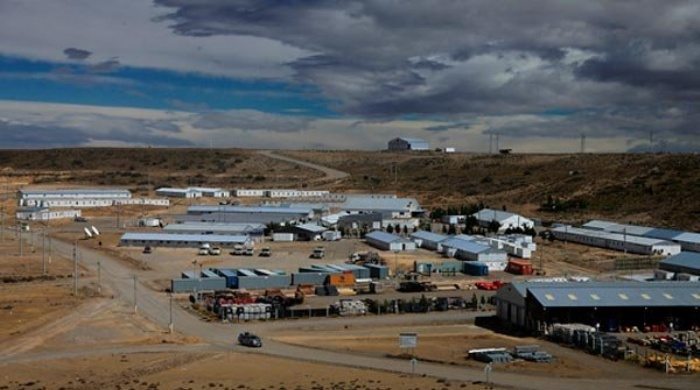 Zacatecas has submitted all mineralized intercepts from the first 6 holes for sample preparation at ALS in Zacatecas. The company implements a robust QAQC program and submits samples in batches of 20 comprising 17 drill core samples, one Geostats certified reference material (a "standard"), and one staged duplicate.
Silver, gold, and base metal mineralization at the Panuco deposit is hosted in breccia veins, banded, crustiform, and colloform quartz-calcite veins, and quartz vein stockwork within zones of strong argillic alteration — as is typical of the intermediate sulphidation veins throughout the Zacatecas region.
SOURCE: Zacatecas Silver Corp.