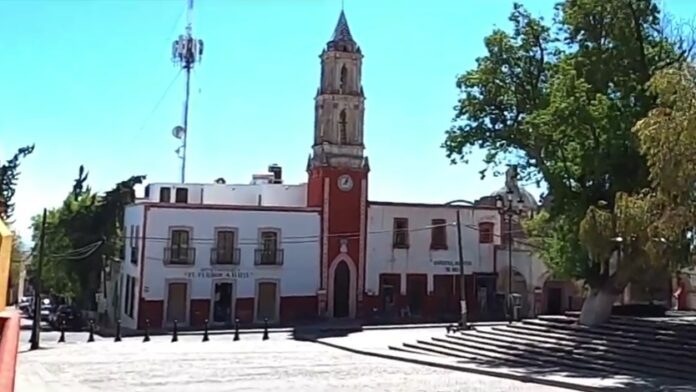 World Audrey is a Youtube channel about life as an American expat kid being raised in Mexico.
Audrey shares some of her experiences in culture, customs, and travel from a kid's perspective.
"Our family made a day trip to the historic city of Pinos, Zacatecas, Mexico. It was fun to see the historic buildings, plazas, museums and meet all the extra-friendly people.
I am an American expat kid growing up in Mexico and I love to share my adventures with all of you guys!
Source: YouTube