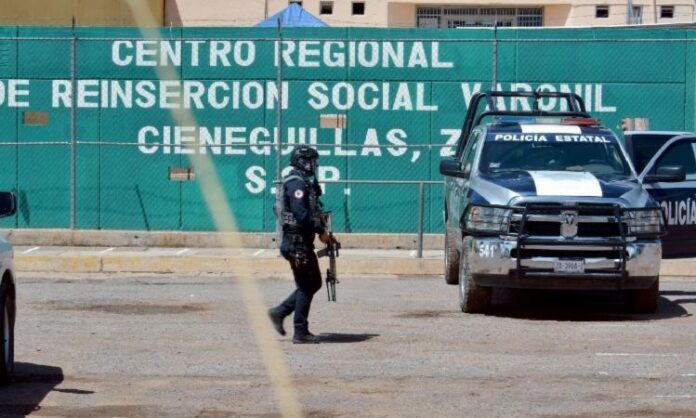 On the night of Monday, March 29th, the Secretary of Public Security of Zacatecas implemented a special operation inside the Regional Center for Social Readaptation of Cieneguillas, in the face of an attempted riot.
The inmates demonstrated when they learned that there would be a transfer of prisoners as part of the commitments that President Andres Manuel López Obrador made to the government of Zacatecas in his last visit to the state.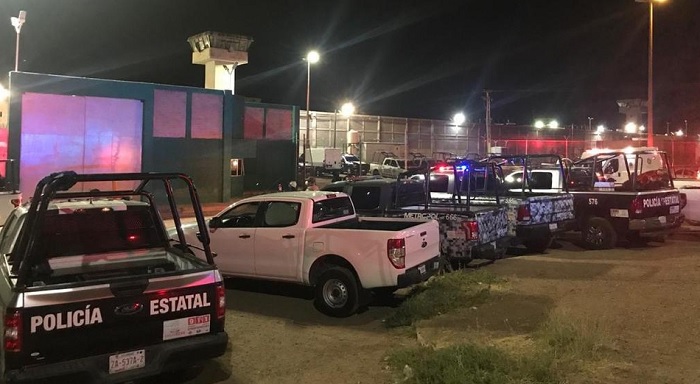 On the outside of the building, members of the National Guard and the Mexican Army conducted a tour of the perimeter; while the Police have established a security fence around 500 meters to the prison on the main access roads.
State authorities declared that so far there are no injured people, and no inmates escaped from the prison complex.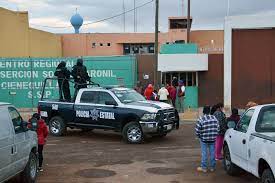 Recently, on December 2, 2020, and January 15, 2021, at least two attempts at mutiny and fights between antagonistic organized crime groups have been reported in Cereso, which has left some people dead and inmates seriously injured inside the prison.