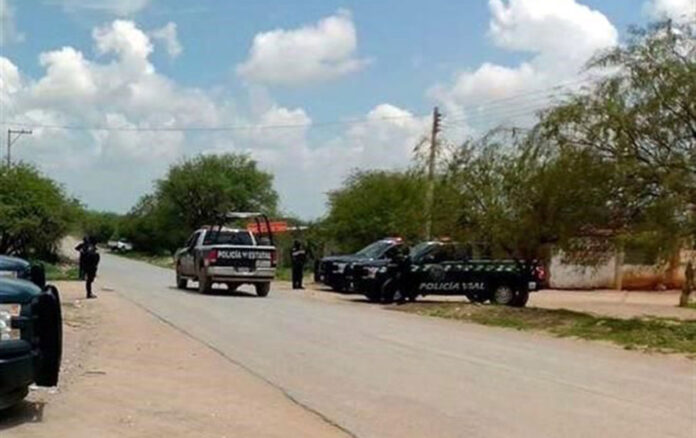 Eight people were shot to death on Saturday, July 17th, in an attack that took place in the Municipality of Pánuco, in the central region of Zacatecas, state authorities confirmed.
The attack on those attending a party at a house on Calle Felipe Ángeles, in the town of Pozo de Gamboa, left six men and two women dead.
The state Public Security Secretariat confirmed that all those killed were adults and that after the massacre, local authorities began an operation to locate those responsible for the attack.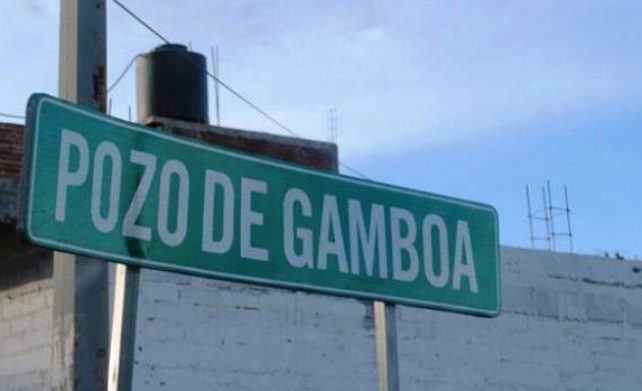 "At the scene of the attack, seven people lost their lives, one woman and six men, later the death of one more woman was reported, who had been transferred to a hospital to receive medical attention," it was specified.
"At the time this event became known, a deployment of law enforcement agents from the three levels of government was instructed – which is still ongoing – to locate those responsible for this terrible crime."
Just two days ago, in Fresnillo, another Zacatecas municipality hit by violence, a group of police agents were attacked by criminals killing one and injuring five.
Source: Reforma