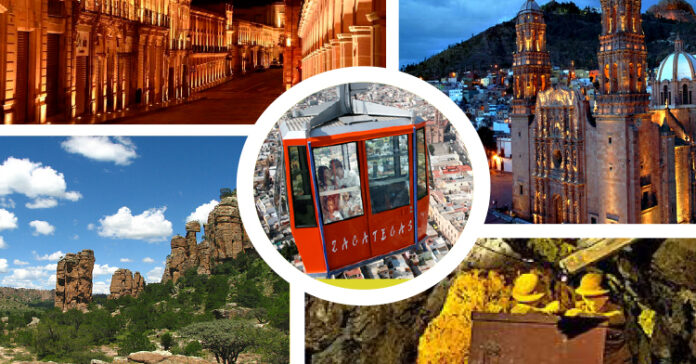 For the incubation, development and benefit of the 20 projects, 187 thousand 500 pesos were invested.
From the "High Impact Incubation Zacatecas 2021" program sponsored by the State Secretariat of Economy and  StarCups Zacatecas, the 20 best entrepreneurship ideas with a high impact were selected to provide training, allowing the development of the participating companies. 
These so-called "high impact" projects have models developed with technology. These are projects that solve specific problems with different techniques or methods, breaking with traditional entrepreneurship models, presenting originality and above all, high innovation. 
As part of the support and training that will be provided to the projects for two months , the StarCups incubator will provide online sessions on the following topics:
Introduction to high impact entrepreneurship
Introduction to innovation
Purpose of life
Introduction to lean startup
Legal basics
Tax basics
Introduction to business management
Business Model Canvas
Trademark and intellectual property registration
Emotional Intelligence and Coaching for Entrepreneurs
Basic Finance for Startups
Capital raising for startups
Support for state ventures arises from a need to promote successful projects that transform the economy not only of the entrepreneur or businessman, but of all their direct and indirect collaborators .
For the incubation, development and benefit of the 20 projects , 187 thousand 500 pesos were invested , according to the secretary of economy , Carlos Bárcena Pous. The state's two certified incubators were also highlighted .
The projects that will be participating are:
Cosmetic honey
CAST consulting
Angelica Alba photography
Quality Solutions Zac
Chiles Lara
Holy ice cream
La Martina dried meat
Train
Environmental consulting Carson CAC
Production of organic fertilizers
COMPLEX Group
Heaven pets
TSBA "Search Alert Thermo Sensor"
Seguricam
Timer for pesticides
EcologiBicycle
ECOBRICK
REUAGUA
ASEM
Solbicel
The municipalities in which these ventures are developed are Zacatecas, Calera, Fresnillo, Valparaíso and Guadalupe. The program is coordinated by the Undersecretariat for Business Development and Financing. Taking advantage of the support and in coordinated work, a diversity of projects will be carried out that improve the state's economy at different levels.
Source: liderempresarial.com